Fowey Festival of Arts and Literature 2023 - A look at the Daphne du Maurier-related events in this year's programme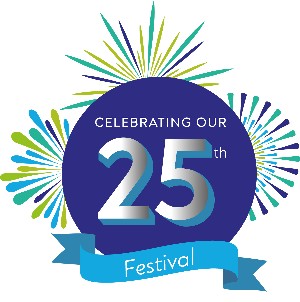 This year, from 12th to 20th May, Fowey Festival of Arts and Literature will celebrate its 25th Festival.

Every year, within a broader range of literary and music-related events, walks and exhibitions, there is a core of events relating to Daphne du Maurier, one of the two most important literary names to be connected with Fowey, the other being Sir Arthur Quiller-Couch. This year is no exception.

For a look at the all-important Daphne du Maurier events at Fowey Festival, please click
here
.