A day-by-day look at the events taking place at Fowey Festival – Saturday 20th May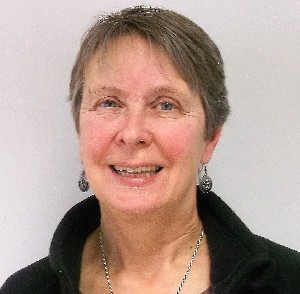 Dr. Ella Westland

The last day of the Fowey Festival begins with a reading group at 9.30am in the Parish Hall. Today Dr Ella Westland leads the group in a discussion about Daphne du Maurier's short story The Lordly Ones and her novel The House on the Strand. These titles are sure to bring out some interesting lines of discussion.
In the Town Hall at 11am, David Parker presents his talk Cornwall on Film. He will guide the audience through various wonderful images illustrating how people lived and worked on the land and beside the sea in Cornwall from the 1930s to the 1970s.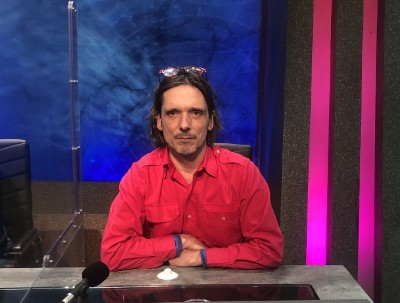 Jeremy Deller

At 4pm in the Town Hall, Turner Prize-winning artist Jeremy Deller talks about his new book
Art is Magic
.
James Strawbridge presents today's early evening event at 6pm in the Town Hall. In this interactive talk and demonstration, James explores the extraordinary power of salt, and teaches you how to amplify flavour, create texture and elevate your cooking to a whole new level with the aid of his new book
Salt and the Art of Seasoning.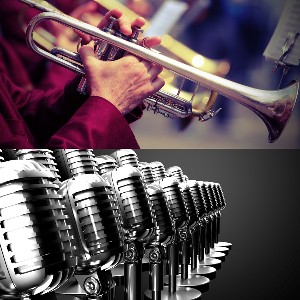 Come and join the last event of Fowey Festival 2023 with the Fowey River Singers and St Austell Town Brass Band

The last event of this year's Fowey Festival takes place in the Parish Church at 8pm. Come and join in as the Fowey River Singers and St Austell Town Brass Band entertain you with Sing! – A Celebration of Your Favourite Music.