A day-by-day look at the events taking place at Fowey Festival – Friday 19th May
Today's events begin with Rowan Hisayo Buchanan's Creative Writing Workshop in the Parish Hall at 10am. Meanwhile, at 10.30am, the
Mevagissey Meaner
guided walk takes place. Walkers need to meet at The Willows car park.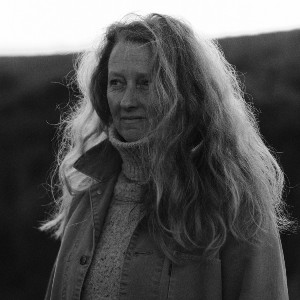 Raynor Winn

At 11am in the Parish Church, hugely popular writer Raynor Winn will be in conversation with Daphne Skinnard as they discuss the most ambitious journey Raynor and her husband, Moth, have taken so far. This is their 1000-mile walk from the North West of Scotland to the south coast of Cornwall, described in her newest book Landlines. Following her talk and before she signs books for you, Raynor will present the prizes for the Fowey Festival's Adult Short Story Competition.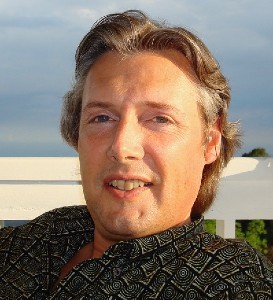 Rupert Tower

At 2pm in the Town Hall, Daphne du Maurier's grandson, Jungian analyst Rupert Tower, presents a talk about the book he has recently co-edited, Jung's Shadow Concept: The Hidden Light and Darkness in Ourselves. This afternoon, he will concentrate on the chapter about Daphne's novel, The Scapegoat.


Today both evening events will take place in the Town Hall. We begin at 6pm with broadcaster Iain Dale discussing his book On This Day in Politics: Britain's Political History in 365 Days.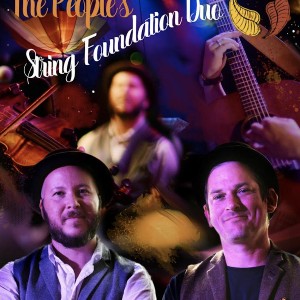 The People's String Foundation Duo
Then at 8pm, The People's String Foundation Duo bring us a wonderful evening of entertainment. Their music is melodic, wistful, and dynamic, as well as upbeat and fast, designed to get your toes tapping!