A day-by-day look at the events taking place at Fowey Festival – Tuesday 16th May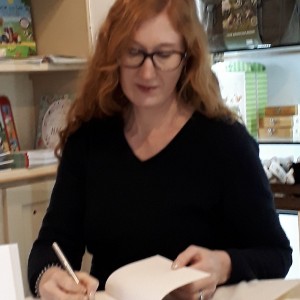 Serena Trowbridge

Serena Trowbridge begins our day with the first of this week's reading groups. She will discuss Castle D'Or, the novel Sir Arthur Quiller-Couch started and Daphne du Maurier completed. This event takes place in the Parish Hall at 9.30am. Today's guided walk is Historic Polruan. It begins at the Coal Wharf at 10.30am and lasts 2 hours.

Today the programme of talks will all take place in the Town Hall.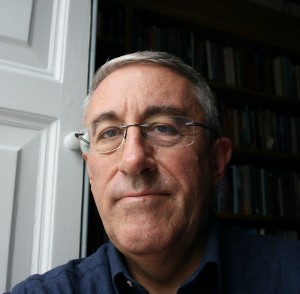 Pat Newberry
The first event is at 11am and is a fascinating talk by Pat Newberry about The Cornish Country House. Then, at 2pm, Serena Trowbridge will entertain us with her talk Pre-Raphaelite Mythbuster: Gossip, Scandals and Secrets.

Unfortunately this year's Q Fund talk, supporting the Sir Arthur Quiller Couch Memorial Fund, which was to have taken place at 4pm, has been cancelled, due to illness. We apologise for any disappointment this may cause.

The evening events begin at 6pm, with popular Festival regular Veronica Henry discussing her new book Thirty Days in Paris. Then at 8pm, Fern Britton is in conversation with Daphne Skinnard. They will talk about Fern's new book, The Good Servant, a period novel based on Marion Crawford, known as Crawfie, the governess to the royal princesses Elizabeth and Margaret.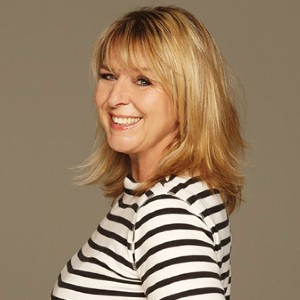 Fern Britton