A day-by-day look at the events taking place at Fowey Festival – Saturday 13th May

Fowey Festival of Arts and Literature held its opening event last night when celebrated pianist and organist Jonathan Delbridge entertained with a wonderful evening of music.

Today, those of you who are up and about early will set off on the guided walk of Charlestown, with its picturesque harbour and fascinating history. Walkers meet at St Paul's Church at 10am. Meanwhile, at 11am, in the Town Hall, Melissa Quinn, in conversation with Daphne Skinnard, will talk about her fascinating work at Spaceport Cornwall, the UK's first and only Spaceport.

In the afternoon, at 2pm in the Town Hall, our Patron of the Fowey Festival, Professor Kate Williams, will talk about her recent television series, Secrets of the Royal Palaces.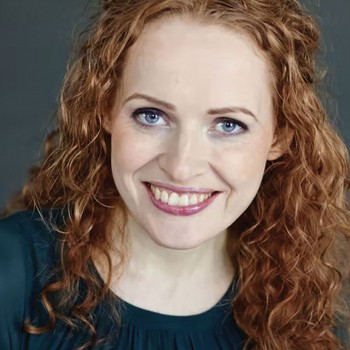 Professor Kate Williams
She will be followed at 4pm by Lennie Goodings, Chair of the feminist publishing house Virago, talking about Virago as it celebrates its 50th year.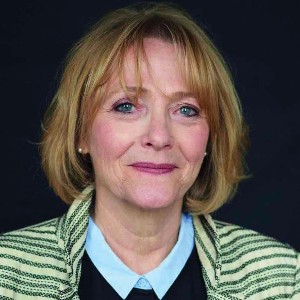 Lennie Goodings

Then, staying at the Town Hall, at 6pm, Mark Easton presents Searching for Truth on the Shoreline. In his talk, he takes us on a journey through islands of the world, from Ancient Crete to modern-day Canvey Island.

The evening event is a talk presented by former Liberal Democrat leader Sir Vince Cable, called How to be a Politician 2000 Years of Good (and Bad) Advice. This event takes place at 8pm in the Town Hall.