Auction for Lemon Sails by Bid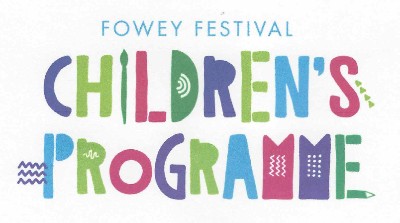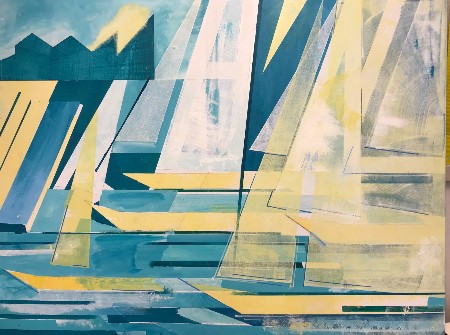 Lemon Sails

Lemon Sails is a collaborative piece created in one day by the prize winners (ages 5 – 16) of the Fowey Festival Awards for Young Writers and Artists 2023 under the guidance of artist Sean Hewitt.
The work is acrylic paint on canvas and measures 102cm wide x 81cm high.
You can bid for this artwork by posting a bid in the collection box at Fowey River Gallery, 38 Fore Street, Fowey, PL23 1AQ.
Alternatively, e-mail your name, e-mail, telephone number and bid amount to info@Foweyfestival.com quoting Lemon Sails
This auction is held by The Daphne du Maurier Festival Society, and funds raised will be put to furthering the aims of Fowey Festival of Arts and Literature.

Our grateful thanks to Sean Hewitt and all those prize winners who collaborated on this work.
The bidding closes at 5pm Saturday 20th May 2023.