Fowey Festival Short Story Competition for Adults - 2023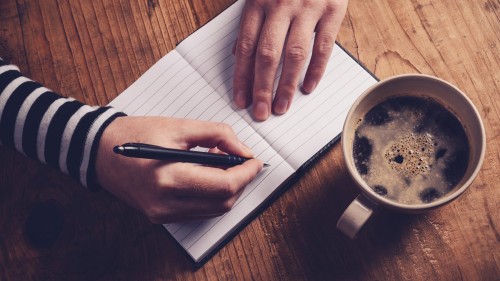 Fowey Festival has launched its Short Story Competition 2023 today.

Next year sees the celebration of the 25th Anniversary of the Festival, running May 12th Ė 20th, 2023. The Short Story Competition title for the 2023 competition is: Iíll Never Be Young Again. This was the title of Daphne Du Maurierís second novel, published in 1932.
Entries can be submitted online or by post from 7th November 2022 and no later than 5th February 2023 for postal entries and 5th March 2023 for electronic entries. The winner and runner-up will be announced at a celebratory presentation during the 2023 Festival.
The Fowey Festival board of trustees are delighted to announce that the winner of the 2023 competition will receive £250, with the runner-up receiving £100.
For full details of the competition rules and the entry form, please click on this
link.
The Fowey Festival board of trustees looks forward to receiving your entries during this particularly special festival year.