A Day by Day look at the events taking place at Fowey Festival Thursday 12th May

Thursday 12th May at Fowey Festival sees the welcome return of Dr Helen Doe with her talk SS Great Britain: Brunel's Ship, Her Voyages, Passengers and Crew. Another immensely popular speaker at our festival is Patrick Gale. Today he returns to tell us about his new book, Mother's Boy. Roy and Lesley Adkins also make a return visit. This year their talk is called When There Were Birds.

Patrick Gale Helen Doe

We are thrilled that Fisherman's Friends will be joining us in the evening. They have nine albums to their name, two feature films, a stage musical, a book, and a TV documentary. They've played for royalty and tens of thousands of fans in sell-out tours year in and year out. We are delighted to invite them back to Fowey.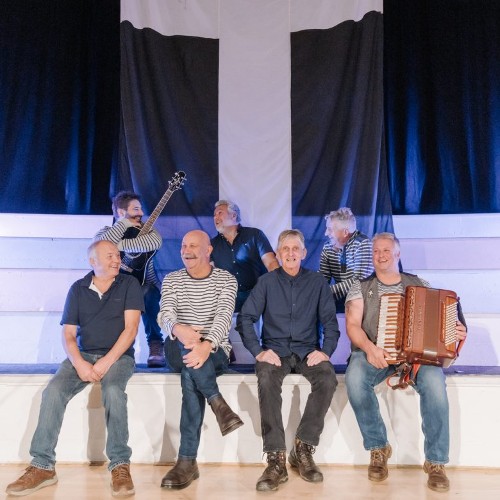 Fisherman's Friends

For details on times and locations of events and to book tickets for this or any festival event, please click
here
.
You can also buy your tickets from the Fowey Festival box office in the Royal Fowey Yacht Club from 9.30am – 6.00pm throughout the festival.