A Day by Day look at the events taking place at Fowey Festival Monday 9th May

William Ivory starts off the day on Monday 9th May with his screenwriting workshop. Then, in the afternoon, Dr Serena Trowbridge presents the first of her two events. Today she talks about Elizabeth Siddall, the Pre-Raphaelite muse, artist and poet. Lastly, in the early evening, The Story Republicans tell tales from Cornish Coastal Communities.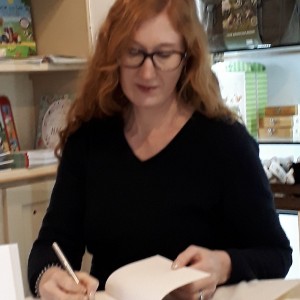 Dr Serena Trowbridge

For details on times and locations of events and to book tickets for this or any festival event, please click
here
.
You can also buy your tickets from the Fowey Festival box office in the Royal Fowey Yacht Club from 9.30am – 6.00pm throughout the festival.