John Miller and Tatiana de Rosnay discuss Rebecca on Apple podcast "The Great Books"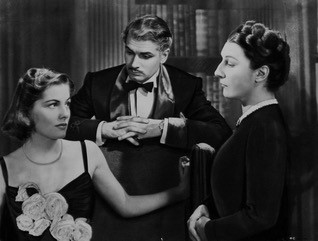 Mary Ann Taylor, a member of the Daphne du Maurier Society of North America, has brought to our attention this great new podcast, in which John J Miller in the US talks to Tatiana de Rosnay in Paris, via Skype, about the novel and the films of Rebecca.
Tatiana is the author of the most recent biography of Daphne du Maurier, Manderley Forever, and many superb novels, including Sarah's Key, The Rain Watcher and Flowers of Darkness.
It's raining here in Fowey today. So, if it's raining where you are, make a cup of tea, and settle down somewhere cosy, fast forward through the advert, and listen to this great podcast.
https://podcasts.apple.com/us/podcast/the-great-books/id1281089527