Platres: A Royal Resort by Lyudmila Budanova - book review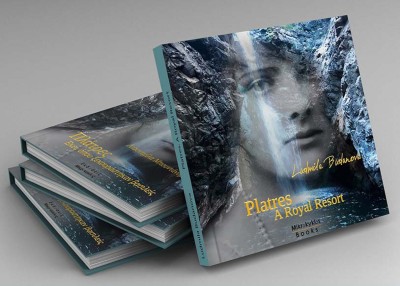 In August, we told you about a new book about the village of Platres, in the Troodos Mountains, in Cyprus. The book, called Platres: A Royal Resort, was written by Lyudmila Budanova and is about the history of Platres, the interesting people, including Daphne du Maurier, who visited the village through its history, and day to day life in Platres now.
We have now had the opportunity to read Lyudmila's book and we review it in our Book and Play Reviews pages.
To read the review and to find out how to buy your own copy, please click here : https://www.dumaurier.org/menu_page.php?id=189