A reminder that the August 29th meeting of the Daphne du Maurier Society of North America has been cancelled, but looking forward to November's Movie Night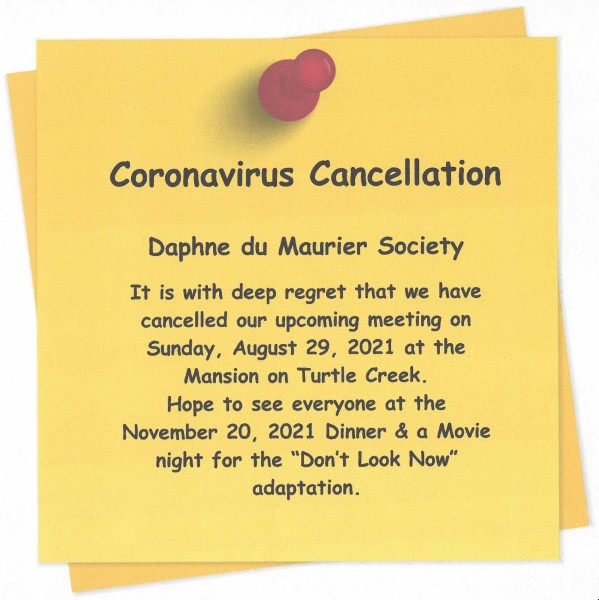 Just a quick reminder that, because of Covid, the Daphne du Maurier Society of North America have had to cancel their 2021 Short Story Study Day Meeting, discussing Daphne du Maurier's chilling short story Don't Look Now and comparing it to Ian McEwan's 1981 psychological thriller The Comfort of Strangers. This event had been scheduled for 29th August.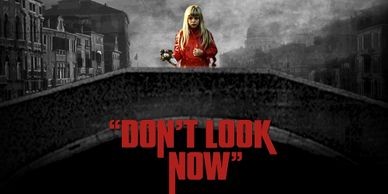 However, we must now look forward to the meeting on 21st November 2021, 6.00 pm – 8.30 pm. This event will be a Movie Night, showing director Nicholas Roeg's excellent film Don't Look Now, starring Julie Christie and Donald Sutherland. Keeping with the Venice location of the movie, Italian food will be served. A discussion of the adaptation will follow.
For more information, please click here: https://daphnedumauriersociety.org/2021-events