First Lady Jill Biden was given a first edition of Daphne du Maurier's The Apple Tree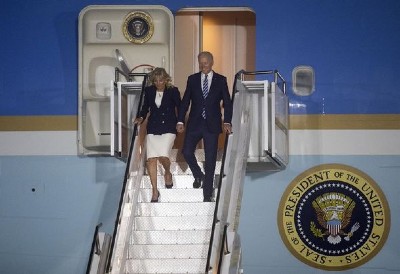 Joe Biden and his wife pictured landing in Cornwall ahead of the G7 summit
News published in the 'i' today -
President of the US, Joe Biden and his first lady have arrived in the UK for the G7 summit, being held at Carbis Bay in Cornwall. First Lady Jill Biden was given a first edition of Daphne du Maurier's short story collection, The Apple Tree.
Downing Street said the choice was to reflect du Maurier's Cornish links – she lived in the county and drew inspiration for many of her works from the surroundings.
What a wonderful recognition of how important Daphne du Maurier is to literature in our country.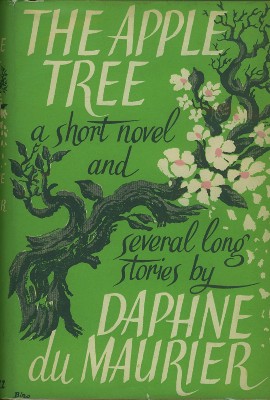 A first edition copy of The Apple Tree, similar to the one presented to Jill Biden