Fowey Festival Short Story Competition for 2021 – closing date 7th March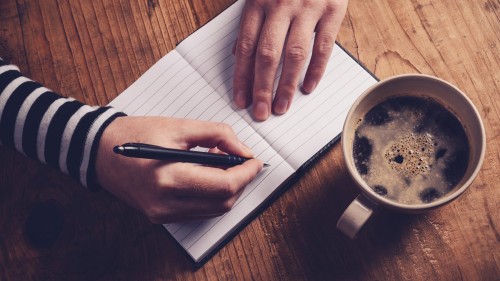 A reminder to all those taking part in the Fowey Festival Short Story Competition 2021. The closing date is 7th March, so you need to hurry in order to get your entries in on time.
The theme for this year's competition is "Breaking Point", based on Daphne du Maurier's short story collection The Breaking Point. Whatever the competition title conjures up for you, be it a humorous tale or one of a serious nature, the Fowey Festival would love to read your story! Entries are to be no more than 1,500 words.
For full information about entering the competition, the entry form and terms and conditions, click here: https://www.foweyfestival.com/competitions-and-awards/short-story-competition-for-adults/