Fowey Festival Short Story Competition For Adults 2021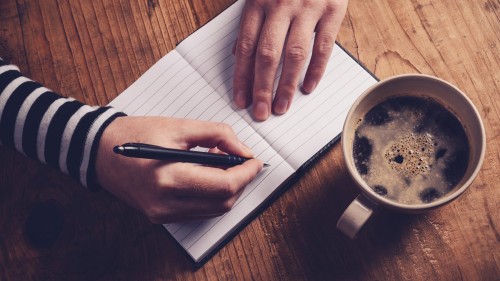 Fowey Festival has launched its Short Story Competition for 2021. As we come to the end of what has been a very challenging year, the idea of writing a short story could provide a welcome distraction and get your creative juices flowing. The theme for this year's competition is "Breaking Point", based on Daphne du Maurier's short story collection The Breaking Point, written at a time when her life was particularly challenging.

Whatever the competition title conjures up for you, be it a humorous tale or one of a serious nature, the Fowey Festival would love to read your story!
For full information about entering the competition, the entry form, and terms and conditions, please click here: https://www.foweyfestival.com/competitions-and-awards/short-story-competition-for-adults/