Fowey Festival Online Auction is a Huge Success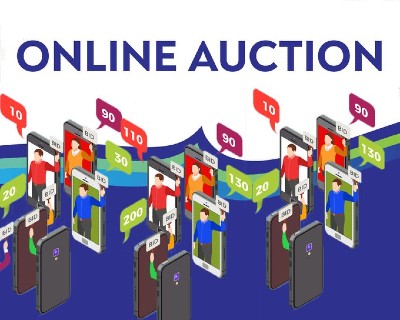 The Fowey Festival's first-ever fundraising online auction has been a great success. The board of trustees send their thanks to all those who got involved, by either donating items for the auction lots, or bidding – or both! The last 24 hours saw some frantic bidding, which was hugely exciting to watch and take part in.
The whole of the Festival Team very much appreciates the generosity of everyone who took part.