Fowey Festival Online Auction - A look at the du Maurier related items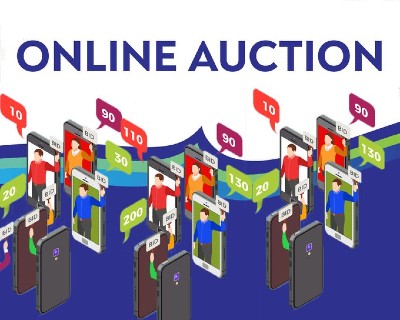 The Fowey Festival online auction is offering a fantastic range of items, which you might like to bid on to treat yourself or to buy some Christmas gifts for family or friends. Many of Fowey's local businesses have made donations, as have other supporters in the area. You might like to bid on a piece of art, some jewellery, or a book. Or maybe on a treat such as a cream tea or even a stay in Fowey.
For all you du Maurier followers there are some great items, in a wide range of price bands, especially for you.
For a review of all the du Maurier related items click here: https://www.dumaurier.org/news_details.php?id=714&nc=1
To see all the Fowey Festival Online Auction items and to start bidding click here: https://www.jumblebee.co.uk/foweyfestauction