Fowey Festival Online Action – only one more week to wait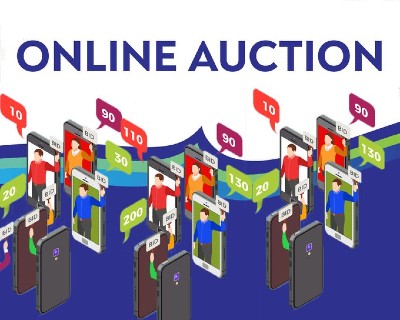 There is just one week to go until bidding starts on Fowey Festival's first-ever Online Auction. There will be over seventy fantastic items to bid for, all donated by Fowey businesses including the shops, pubs and restaurants, and other businesses and supporters in the Fowey area and elsewhere.
Items to bid on will include paintings, ceramics, books, including first editions and signed copies, meals, trips, accommodation and more!

The auction link will go live on Friday 20th November at 6pm.

Watch this space; we will bring you news about the items specifically relating to Daphne du Maurier as soon as we can.