National Trust article on the filming locations of the new Rebecca adaptation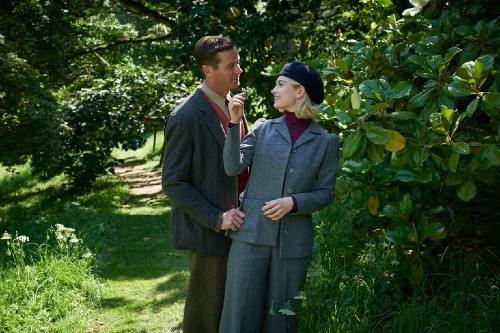 The National Trust has just published an article looking at the properties that were chosen for the film locations in the new Netflix adaptation of Rebecca. It is not that unusual for National Trust houses, their grounds and parkland to be used in films. They are, after all, perfect settings for the genteel and the grand in their beautiful homes, no matter what era films reveal through previous centuries, and also for the servants quarters and stunning outdoor locations.
The National Trust properties which appear in Rebecca are Petworth House, in West Sussex, Osterley House and Park, London, Ham House, on the Thames at Richmond, and Waddesdon in Buckinghamshire. This is a fascination article with lots of information about the properties and the 'roles' they played.
To read the whole article click here: https://www.nationaltrust.org.uk/features/explore-the-film-locations-of-rebecca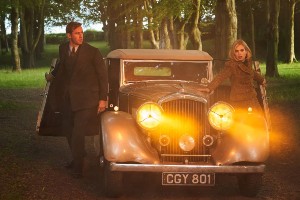 Of course, we have previously mentioned other locations including Hatfield House, Cranborne Manor and Mapperton House, as filming locations for the new Rebecca film. But, these are not National Trust properties, so are not included in this particular article.