Kristin Scott Thomas talks about her role in Rebecca on the Graham Norton Show - 23rd October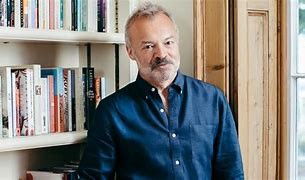 Graham Norton
UK viewers will be able to see Kristin Scott Thomas talking to Graham Norton on his Friday night chat show, this Friday evening, 23rd October at 10.45pm. They will discuss Kristin's role as Mrs Danvers in the new Netflix adaptation of Rebecca.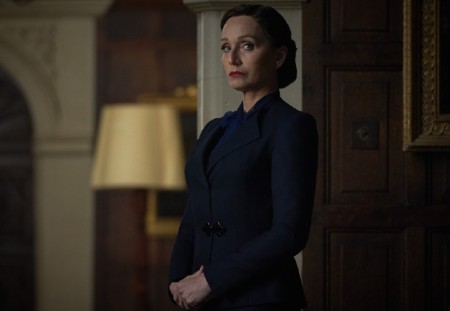 Kristin Scott Thomas as Mrs Danvers
Dame Kristin Scott Thomas was born in Cornwall, a lovely fact to remember in the light of her current role as Mrs Danvers. She was appointed Officer of the Order of the British Empire (OBE) in the 2003 Birthday Honours list and Dame Commander of the Order of the British Empire (DBE) in the 2015 New year Honours for services to drama.
Among her many successful roles, she is probably best remembered for Four Weddings and a Funeral, The English Patient, and Sarah's Key, based on the novel of the same name, by Tatiana de Rosnay. She was also the voice of Daphne du Maurier in the documentary Daphné du Maurier: sur les traces de Rebecca, which translates as Daphne du Maurier: In the Footsteps of Rebecca.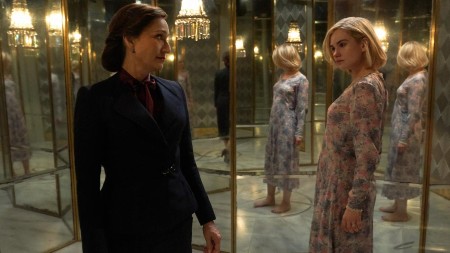 Kristin Scott Thomas as Mrs Danvers and Lily James as the second Mrs de Winter