From Menabilly to Manderley Ė the location of Daphne du Maurierís Rebecca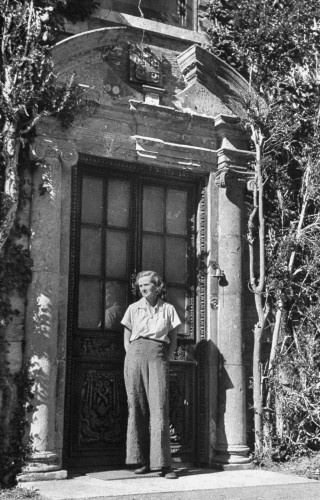 Daphne du Maurier standing outside the front door of Menabilly in the 1940s, a little later that Rebecca, but during the time she lived there
The forthcoming adaptation of Rebecca, due for release on 21st October, is generating a considerable amount of interest. This week Tatler Magazine includes a beautiful article, looking at Menabilly, the inspiration for the location of Maxim de Winterís house, Manderley, in the novel Rebecca.
Menabilly was later to become Daphne du Maurierís home.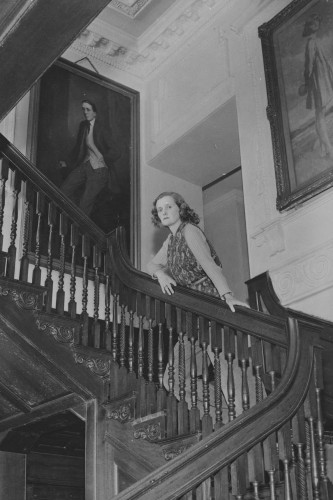 Daphne du Maurier on the stairs at Menabilly, with a painting of her father Gerald, above her, 1940s.
For the full article from Tatler Magazine, and some more beautiful images of Menabilly, click here: https://www.tatler.com/article/menabilly-the-real-manderley-rebecca-daphne-du-maurier