There will be no Literary Festival in Fowey in 2020

The 2020 Fowey Festival, which was initially postponed from May until September because of the Covid-19 pandemic has been cancelled. The Fowey Festival Board of Trustees have been monitoring the situation throughout the past months, but have now, with heavy hearts, announced that the Fowey Festival will not take place this year.

Close monitoring of the Government's advice concerning the safety of visitors, speakers and all those involved with running the Festival and worrying financial constraints, have meant that to protect the future of the Festival and produce an excellent event for everyone in 2021, this year's Festival must be sacrificed. Work continues on the 2021 Festival, scheduled for 7th – 15th May, and it is hoped that some of the events which were to take place in September will be included next May.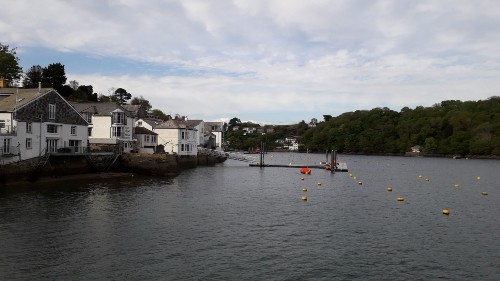 Fowey May 2020 - no boats, no people.

Currently, the festival board expect the winter event hosted by Michael Portillo will take place on 17th December 2020, at Fowey Parish Church at 8pm, as planned.
Current membership for Silver and Bronze Friends of the Festival will be extended to 31st May 2021.
Ticket holders will all be contacted, with advice on what to do next about the tickets that they bought for both the May and September festivals.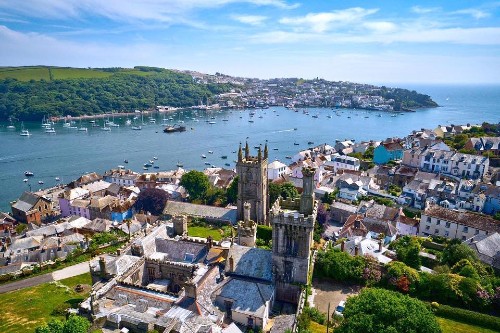 Beautiful Fowey - June 2020

Depending on Government guidelines, the Board of Trustees hopes to be able to bring festival-goers some one-off events during the coming winter and spring and will contact you about those in due course.
Meanwhile, please stay safe and well everyone, and we look forward to seeing you at the Fowey Festival in 2021.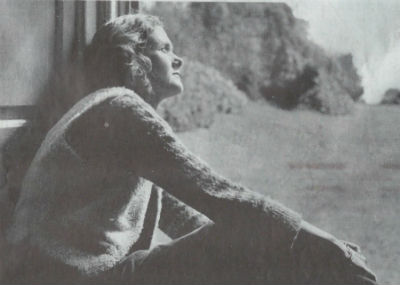 We'll be looking out for you in 2021