Fowey Festival – Main Booking Begins on Friday 13th March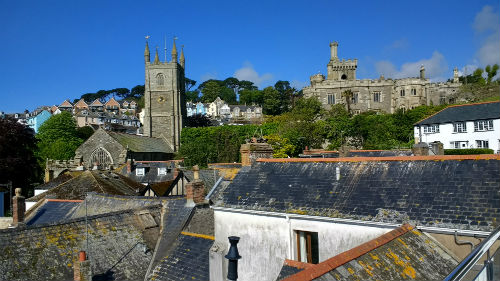 The programme for the Fowey Festival of Arts and Literature 2020 is live on the Fowey Festival website. Copies of programmes are popping through peoples letterboxes as I write and if you are local to Fowey, and need a programme, they are available in many shops, cafes, pubs, restaurants and hotels in the area. It is time for everyone to choose the events that they would like to go to this year and start booking their tickets. Friends of Fowey Festival have been able to book this week, and on Friday 13th March the booking office will be open to everyone.
There is a wide range of events, definitely something for everyone, with talks, workshops, a variety of music events, walks, the art trail and the secret gardens to visit. So, with new events and ones that have become part of the tradition of Fowey Festival, new faces and regulars, and a team of volunteers working tirelessly to ensure you enjoy yourselves, this is a festival not to be missed.
Get booking those tickets! https://www.foweyfestival.com/