A Special Day Out at Jamaica Inn Ė Saturday 28th March 2020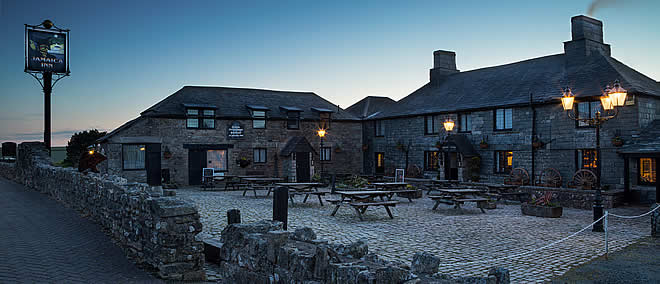 The National Womenís Register Roseland invite you to join them on a special day out at the traditional Cornish Jamaica Inn Hotel on Bodmin Moor. On Saturday 28th March 2020 they are hosting a day for members and non-members which will focus on Daphne du Maurier and includes a talk by du Maurier expert Lynn Gould.
The itinerary for the day begins at 10am with coffee and biscuits and a tour of the Innís museum. During this time there will be an opportunity to buy raffle tickets for a fabulous draw, with prizes including a two-night stay for two people in a luxury chalet with breath-taking views across the South Cornwall coast to the sea. Next, there will be a talk by Karin Beasant about ghost tales and other stories associated with the Inn. Lunch is served at 12.30. In the afternoon the raffle will be drawn, there will be a chance to visit the farm shop and gift shop and then du Maurier expert Lynn Gould with present her talk about Daphne du Maurier. Following her talk, Lynn will answer your questions about this fascinating author. Before you leave for home, there will be a further opportunity to visit the farm shop, gift shop and museum.
The total cost of the day is £30.00 (you will need to buy your lunchtime drinks).
If you would like to take part in this special day e-mail Nicole Ives on nicolez3@msn.com, Text or WhatsApp 07802-898140
Details about how to get to Jamaica Inn, the choice of lunch menu and the opportunity to stay overnight at the Inn at a specially discounted rate will all be available when you make your booking.
The closing date for bookings is 6th March.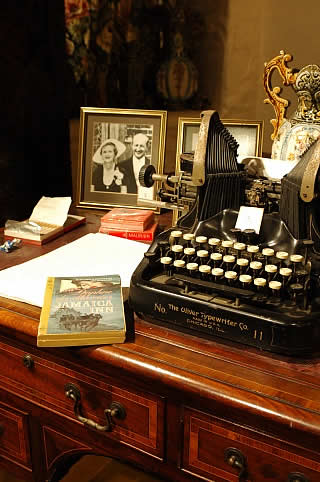 Jamaica Inn is well known as the setting for Daphne du Maurierís novel of the same name, published in 1936. Young Daphne was inspired to write her novel after she, and her friend Foye Quiller-Couch, became lost in the fog while our riding on the moor. They were led back to the safety of the Inn by their horses. Afterwards, the local rector is said to have entertained her with ghost stories and tales of smuggling.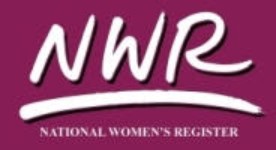 About the National Womenís Register (NWR)
The National Womenís Register was set up in the 1940s for women who lost their husbands or partners in the war. To this day, the group has carried on for ladies who move to new areas of the country, single ladies who have become divorced or lost their partners to illness. It also involves ladies who would like to meet other ladies with the same interests in music, galleries, films, theatre, taking an interesting walk or a debate about what is happening in the media today.
For more information about the NWR click here: https://www.nwr.org.uk/