Happy Valentine's Day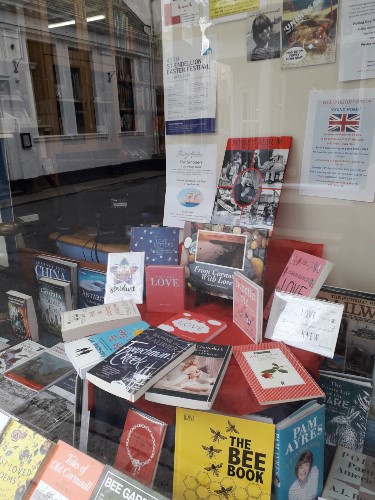 The Daphne du Maurier website, and Bookends of Fowey, wish everyone who loves Daphne du Maurier and her writing a very happy Valentine's Day, and shares with you photographs of the Valentine's Day window at Bookends. Thank you, Suzanne, for the fabulous window display.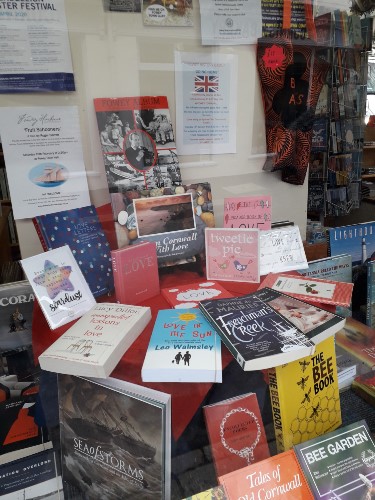 You will notice that a copy of Frenchman's Creek is centre front in the display. Daphne du Maurier always said that Frenchman's Creek was the only romantic novel that she ever wrote and that it was definitely romance with a capital 'R'. She wrote it for a wartime audience and wanted her readers to be taken away from the grimness of day to day life.
As she said in her interview with Wilfred De'Ath in 1971
'a woman falling in love with a pirate is the most romantic thing you could possibly do'.
I will leave you with Daphne's words on this lovely Valentine's Day.