Donít Look Now film to be screened as part of Mayfair and St Jamesís Literary Festival

The second annual Mayfair and St Jamesís Literary festival takes place from 28th October Ė 3rd November, with a series of literary-inspired events at some exciting venues throughout Mayfair & St Jamesís. One particularly important event for du Maurier fans will be the screening of Donít Look Now, the film based on Daphne du Maurierís short story, transformed for cinema by the brilliant director Nicholas Roeg.

Ink on Screen is the film strand of the Mayfair & St Jamesís Literary Festival and, with Tobias Menzies as its curator, it will highlight the link between cinema and the written word. Donít Look Now will be screened in its gorgeous new 4k restoration at the Regent Street Cinema, 307 Regent Street, London W1B 2HW on Monday 28th October at 6.15pm.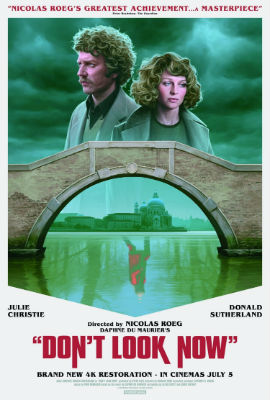 This iconic horror-thriller sees a couple travelling to Venice after the accidental death of their daughter. With impressionistic imagery and innovative editing techniques, as well as two brilliant performances from Donald Sutherland and Julie Christie, the film is now considered a classic of 70sí cinema.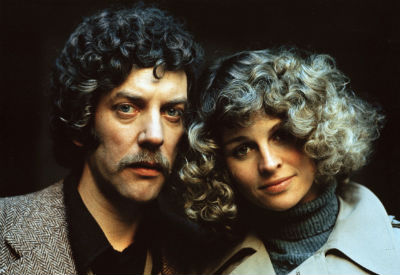 For more information about the Literary Festival click here: https://mayfairtimes.co.uk/category/literary-festival/

To book tickets for the film click here: https://www.regentstreetcinema.com/ink-on-screen/