Helen George to star in My Cousin Rachel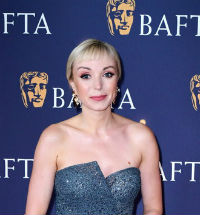 Helen George
Helen George, who is most well known for her role in the television series Call the Midwife, has been cast in the leading role of a new stage adaptation of Daphne du Maurierís My Cousin Rachel, which will run at the Theatre Royal Bath in November.

My Cousin Rachel became an international bestseller when it was released in 1951 and is one of du Maurierís best-loved works alongside Rebecca and Jamaica Inn. It was made into a film in 1952, starring Olivia de Havilland and Richard Burton and in 2017 a new adaptation for film was produced and this time starred Rachel Weisz as the lead. There was also a television version which starred Geraldine Chaplin as Rachel in 1983. This stage adaptation by Joseph OíConnor premiered at Dublinís Gate Theatre in 2002, this will be a new production from OíConnor and will be directed by Anthony Banks.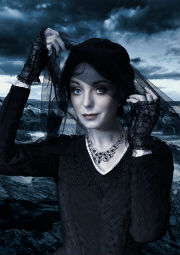 Helen again, but looking very different as Rachel
My Cousin Rachel will run from November 13 Ė 23 at Theatre Royal Bath, followed by limited touring dates that will be announced in due course.

© Press Association 2019