New Criterion DVD of Rebecca features Arte documentary, 'Daphne du Maurier: In the Footsteps of Rebecca'
We were delighted to hear that the new Criterion DVD of Hitchcock's 'Rebecca' (1940) contains the Arte documentary 'Daphne du Maurier: In the Footsteps of Rebecca' among its special features.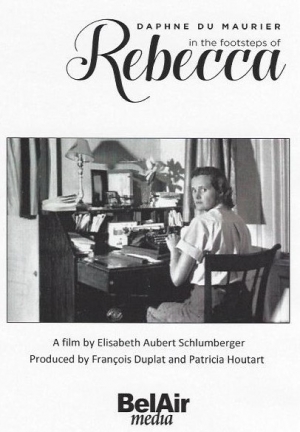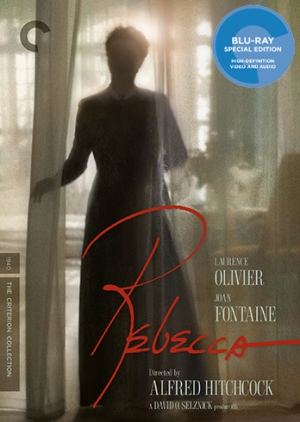 You can find out more about the DVD on the Criterion webpage here.
The DVD is released in America (as a region 1 DVD, so unfortunately it will not play on European / region 2 DVD players). However, the Arte documentary is still available to purchase in the UK exclusively from Bookends of Fowey.
The documentary premiered in Paris in February last year and was shown on the European culture channel Arte in France and Germany soon afterwards, winning sizeable audiences. The film received its UK premiere at the Fowey Festival in May 2017 and was followed by a panel discussion, chaired by Professor Helen Taylor, with producer Patricia Houtart, director Elisabeth Aubert Schlumberger, biographer Tatiana de Rosnay (author of 'Manderley Forever: The Life of Daphne du Maurier'), and du Maurier expert Dr Laura Varnam.
The Arte documentary also features interviews with Daphne du Maurier's eldest daughter, Lady Tessa Montgomery, and with du Maurier expert and owner of Bookends of Fowey, Ann Willmore.
We are delighted that this excellent documentary has been included in this wonderful new DVD of Hitchcock's atmospheric adaptation of du Maurier's bestselling novel.