Brand new Daphne du Maurier editions from Virago Modern Classics
July 2016: Virago is introducing a number of new cover designs in their Virago Modern Classics paperback range of Daphne du Maurierís novels. Last summer they published new editions of Jamaica Inn, Rebecca and Frenchmanís Creek and now we can reveal the new look editions of three more of Daphneís most loved Cornish novels -The Loving Spirit, My Cousin Rachel and The House on the Strand.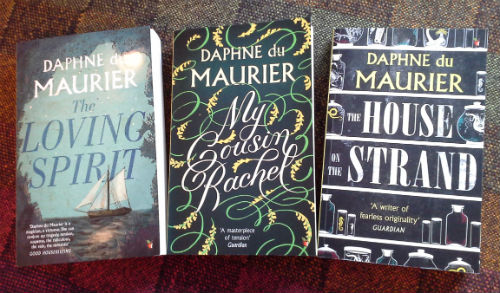 We understand that Virago will be introducing more new cover designs soon, so watch this space.