TV drama to showcase du Maurier watches
17th February 2016: Viewers of the BBC's dramatization of The Night Manager by John le Carré will see cast members wearing the Maxi Black II and the Daphne Signature from the range of watches produced by Du Maurier Watches. Company founder Ned du Maurier Browning, who is the grandson of Daphne du Maurier, has not revealed how the watches came to be part of the television serial but says that the models chosen are a perfect fit for the production.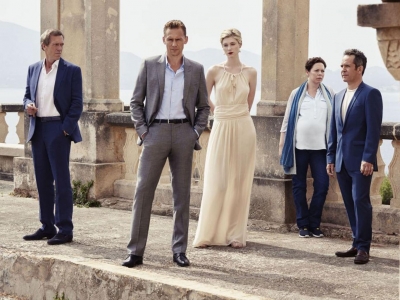 ©BBC TV

The Night Manager was originally published in 1993 and was le Carré's first post-Cold War novel. It is the story of an ex-soldier who helps British Intelligence to penetrate the secret world of ruthless arms dealers.

This dramatization is serialised in six parts and begins on BBC1 on Sunday 21st February. The cast includes Hugh Laurie, Tom Hiddleston, Olivia Colman, Tom Hollander and Elizabeth Debicki.