My Cousin Rachel Film Rumours - September 2015
There are whispers that a new film of My Cousin Rachel is going to be made, over sixty years after the original film, which starred Olivia de Havilland and Richard Burton and was directed by Henry Koster. The film is now set to be modernised by writer-director Roger Michell and could be in our cinemas in 2017.
During Daphne du Maurierís lifetime many of her books were made into films and it would be a great accolade to her if her work was to be produced for cinema again. Watch this space!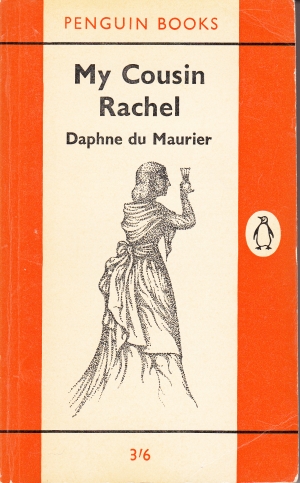 My Cousin Rachel first edition Penguin 1962