Today we celebrate the 115th anniversary of the birth of Daphne du Maurier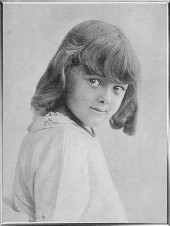 Daphne as a small child
Today is the 115th anniversary of the birth of our beloved writer Daphne du Maurier. For those lucky enough to be in Fowey for the Fowey Festival of Arts and Literature this week, you will be able to share the joy of being surrounded by the area that Daphne loved above anywhere else.

For everyone else, wherever you are in the world, why donít you read one of her short stories or start one of her amazing novels. You could read some of the excellent biography written about Daphne or watch one of the films of her books. Pick your favourite or try something you have not read before.

Above all, enjoy this special Daphne du Maurier day.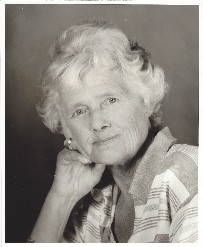 Daphne du Maurier on her 70th birthday