A podcast discussing the novel and both film adaptations of The Scapegoat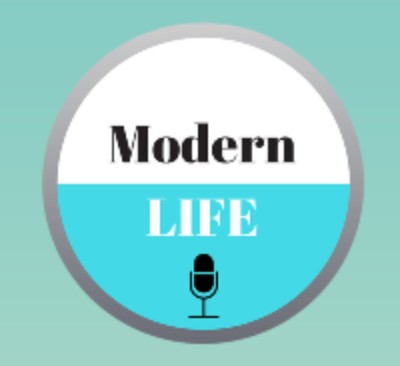 Du Maurier expert Dr Laura Varnam was a guest on the Modern Life podcast, hosted by Tabby Pawlitzki, to discuss Daphne's 1957 novel The Scapegoat and its two film adaptations: the 1959 version starring Alec Guinness and Bette Davis, and the 2012 version starring Matthew Rhys, Eileen Atkins, and Sheridan Smith.
In this wide-ranging discussion, Laura and Tabby explore the psychological aspects of the novel and discuss how both adaptations make significant changes to the plot. Please note that there are spoilers for both the book and the adaptations, so listeners would be well advised to read Daphne's novel first!
Please note that the 2012 film adaptation was actually first screened on ITV, not the BBC.
Daphne du Maurier and Alec Guinness on the set of the 1959 film adaptation
You can listen online at this link:
https://www.modernlifepodcast.com/podcast/episode/850a76ac/the-scapegoat-with-dr-laura-varnam
September 2020.