25th Anniversary Fowey Festival, 12th Ė 20th May 2023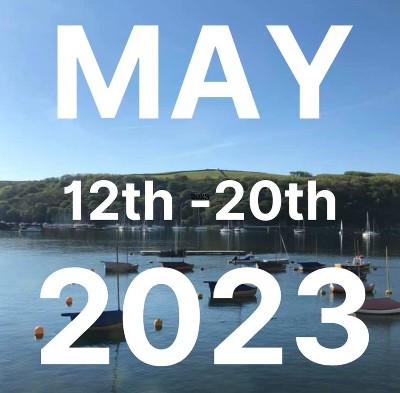 Tickets for the 25th Anniversary Fowey Festival, which takes place from 12th-20th May 2023, will be on sale soon.

You will be able to view the programme and book tickets at the Fowey Festival
website
within the next few days.
We canít wait to discover what exciting events we can look forward to this year.

Keep an eye on the Fowey Festival website or their Facebook page for news about the forthcoming programme as it comes in.