Wishing You All A Very Happy New Year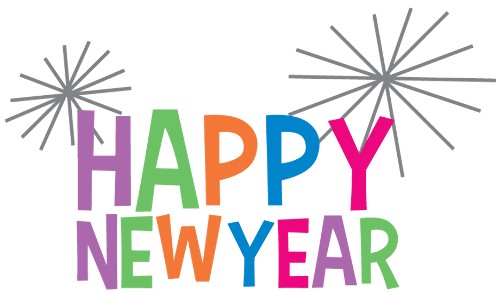 The Daphne du Maurier website wishes you all a very Happy New Year and hopes 2023 will be a good year for everyone.

During the coming year, check back to our website's Home Page and News Page often to find out all the latest news and information, and keep up to date with our Facebook and Twitter pages.

Don't forget that we are always pleased to hear from you and to receive your contributions to the website. Get in touch with us at our email address: info@dumaurier.org. Or click on the link at the bottom of our website's Home Page.