Fowey Festival of Arts and Literature - Quiz Night 12th September 2023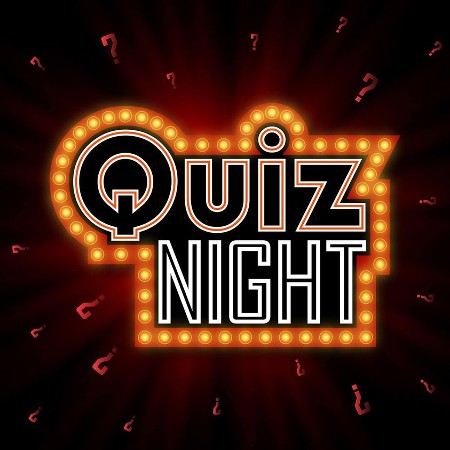 Come and join us at the Safe Harbour Inn, Fowey on Tuesday 12th September, at 8pm, for a quiz night to raise funds for Fowey Festival. There is a quiz at the Safe Harbour every Tuesday evening, and every so often, the pub holds a charity quiz night for a cause or organisation dear to the hearts of the people of Fowey.

In July the first quiz evening for Fowey Festival raised nearly £300.00. This was great because Fowey Festival is a charity, so all money to hold the yearly festival is made through fundraising. Letís see if we can do just as well this time.

If you live locally or are in the area on holiday, come along and join in. You are certain to have a fun evening.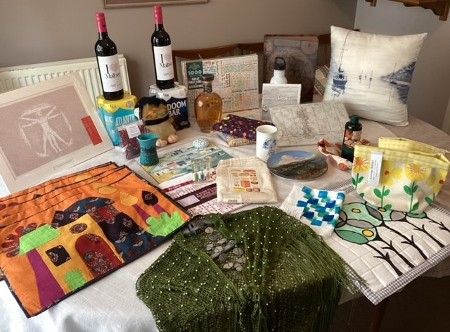 A selection of the raffle prizes that you can win at the Safe Harbour quiz night, raising funds for Fowey Festival

Entry to the quiz is £2 per person. You can see from the picture that the raffle prizes are fabulous and well worth winning, so bring along a few extra coins so that you can buy some raffle tickets and be in with a chance of winning some of these amazing prizes.

The Safe Harbour is at 58 Lostwithiel Street, Fowey, telephone 01726 833379.

The number of people in each team can be pretty flexible, but a maximum of six would be fair. You can also have teams with as few as two people. The important thing is to sort out your team and then pre-book your table by contacting the Safe Harbour.
We look forward to seeing you there.