Don't Look Now, – celebrating 50 years of the film in 2023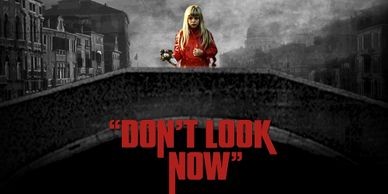 "Don't look now," John said to his wife, "but there are a couple of old girls two tables away who are trying to hypnotise me".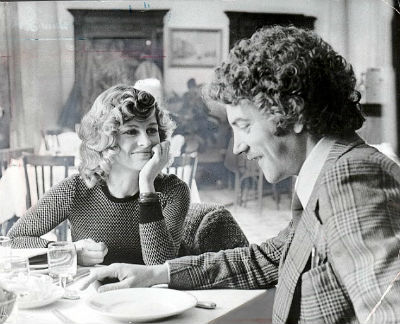 So begins Daphne du Maurier's short story Don't Look Now, first published in the collection Not After Midnight in 1971.

The film, Don't Look Now, based on Daphne du Maurier's short story, was first released in 1973, making this year its 50th anniversary. The short story and its iconic film have never lost popularity in all those years, and the film is now frequently referred to as one of the greatest British films of all time.

Nicholas Roeg directed the film, which still retains its power and mystery. The timing was excellent because the early 1970s was a time when filmmakers were producing fearless work, breaking with convention, and experimenting with new ideas.

This important anniversary is prompting many comments in the media, and we have chosen one article to share with you.
Sex, Death, and Eternalism: "Don't Look Now" at 50
was written by Mark Benedict. To reads his article, please click
here
.
But before you do, remember this review contains spoilers and some strong language!