Jung's Shadow Concept: The Hidden Light and Darkness within Ourselves, edited by Christopher Perry and Rupert Tower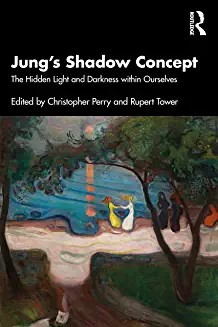 Jung's Shadow Concept: The Hidden Light and Darkness within Ourselves
A new book on Carl Jung's Concept of the Shadow was published on 5th May of this year (2023). Jung's Shadow Concept: The Hidden Light and Darkness within Ourselves was edited by Christopher Perry and Rupert Tower.
While those with a broad interest in Carl Jung and his concept of the Shadow will find inspiration from this new text, those whose primary interest is in Daphne du Maurier will also gain new insight.
To read more, please go to the website's Book and Plays Reviews section by clicking
here
.