A Round-Up of Fowey Festival of Arts and Literature 12th – 20th May 2023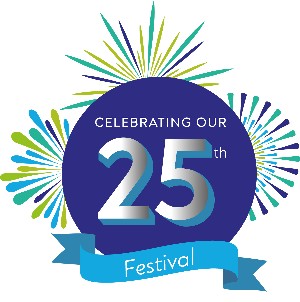 The 25th Fowey Festival of Arts and Literature has ended, and we thank everyone responsible for making the event such a great success. Lynn Goold, Chair of the Board of Trustees responsible for the Festival, Brenda Daly, the Festival director, and the Trustees, there were so few of you, and you all worked tirelessly throughout the entire Festival; all deserve a massive vote of thank from all the festival attendees. Then there were the stewards, volunteers, Andrea, who led the events in the Parish Hall, the lovely student Eleanor, and so many other helpers, including KP Cabs, Matt and Jodie and Kevin and Ruth. If I have missed anyone, you know who you are; everything you did is much appreciated. A huge thank you to you all for creating and running such a splendid festival.
To read the full article rounding up this great Festival, please click
here
.